Website Development Services in California
Website Development
in California
At Navtark, we provide comprehensive website development services to help businesses across California establish and enhance their online presence. With our team of experienced developers and designers, we specialize in creating custom websites that are tailored to meet the unique needs of our clients. Our goal is to help businesses build a strong online presence and achieve their digital marketing objectives through effective website development.
Why Choose Navtark for Website Development in California?
Our team of website developers and designers have years of experience creating custom websites for businesses across California, and are well-equipped to handle projects of any complexity or size.
We have a strong expertise in website development, including UI/UX design, front-end and back-end development, content management systems (CMS), e-commerce solutions, and more.
At Navtark, we believe in delivering tailored solutions that perfectly fit our clients' business requirements. Our team works closely with clients to understand their unique needs and create custom websites that are designed to achieve their specific goals.
We believe in keeping our clients informed throughout the entire website development process. From project kickoff to delivery, we provide regular updates and communicate effectively to ensure that our clients have full visibility into the progress of their website development project.
Benefits of Website Development with Navtark
Our team of designers work with clients to create custom designs that align with their brand and business goals, ensuring a unique and visually stunning website that stands out from competitors.
We ensure that all websites we develop are fully responsive, meaning they are optimized for viewing on any device, whether it be desktop, tablet or mobile.
Search engine optimization (SEO)
Our website development process includes a strong focus on SEO to ensure that the website is optimized for search engines, helping to increase organic traffic and drive more leads and conversions.
Content management system (CMS)
We work with popular CMS platforms such as WordPress, Joomla, and Drupal, enabling clients to easily manage their website content, making updates and changes as needed.
We specialize in developing e-commerce solutions that enable clients to sell products and services online, seamlessly integrating payment gateways and shipping solutions.
High-Quality Website Development Services in California by Navtark
Navtark is dedicated to delivering the best website development services to businesses in California. We take pride in offering a tailored approach to website development, and our team of experts has extensive experience working with a variety of industries. Our goal is to help our clients establish a strong online presence that supports their business objectives.
Customized Website Development Solutions
At Navtark, we understand that every business is unique and requires a tailored approach to website development. That's why we take a personalized approach to understanding our clients' businesses, goals, and target audience. We then develop a customized solution that meets their specific needs, which includes responsive design, e-commerce functionality, content management system, and search engine optimization.
Transparency and Expert Knowledge
We believe in being transparent with our clients throughout the development process. Our team of experts will work closely with you to ensure that your vision is understood, and your website development project is on track. We use the latest technologies and tools to ensure that your website is up-to-date and performs at its best.
Ongoing Support and Maintenance
At Navtark, we are committed to ensuring that our clients' websites remain up-to-date and continue to meet their evolving business needs. That's why we offer ongoing support and maintenance services to our clients. Our team of experts is always available to provide assistance and ensure that your website remains current, secure, and optimized.
If you're looking for high-quality website development services in California, Navtark is here to help. Contact us today to learn more about our website development services and how we can help your business succeed online. Let us help you create a customized and professional web solution that helps your business stand out in the digital world.
Please take a look at the domain expertise we have under our hat. We have a versatile team for different industries and verticals.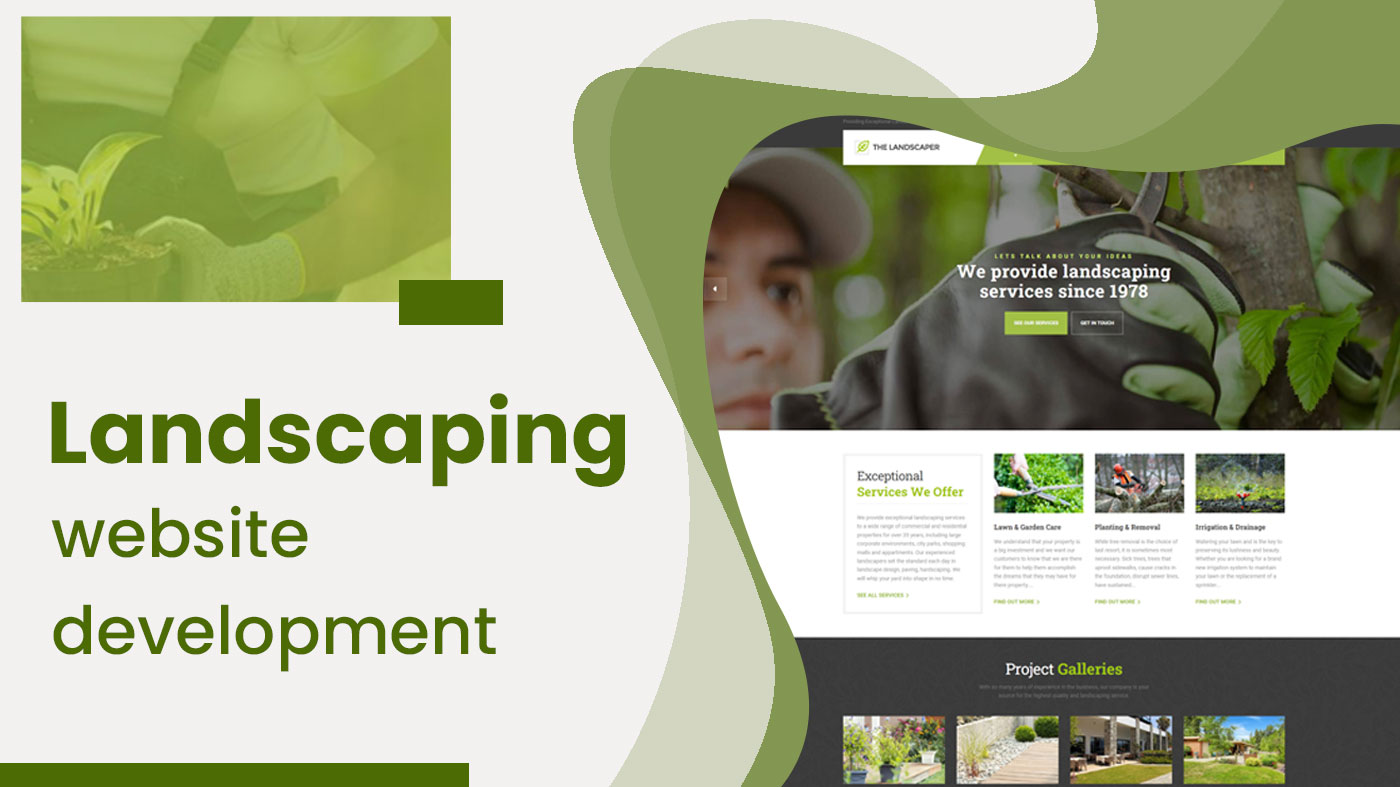 Read how Navtark helped a landscaping firm enhance their online presence through a modern website redesign, improved user experience, custom
Read More »
Read how Navtark successfully implemented and customized Zoho CRM for a company, addressing their challenges and achieving streamlined sales processes,
Read More »
Discover how Navtark successfully implemented Suite CRM for a growing organization, improving customer relationship management and streamlining sales processes.
Read More »
Let's start a new project together
Elevate your e-commerce business with Magento Commerce/Adobe Commerce development solutions by Navtark. Unlock
Read More »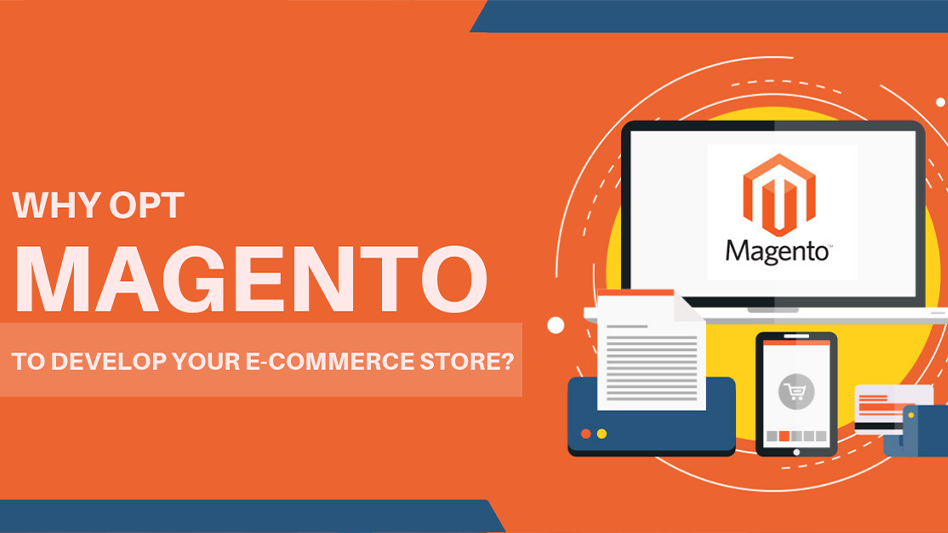 Explore the pros, cons, latest features, and unique capabilities of Magento for your e-commerce store. Discover how Navtark, a trusted
Read More »
Introduction In today's fast-paced digital world, a captivating and well-crafted website is the cornerstone of any successful business. It serves
Read More »
Frequently Asked Questions
How long does it take to develop a website?
The time it takes to develop a website varies depending on the size and complexity of the project. However, we work closely with clients to establish clear timelines and milestones throughout the development process to ensure timely delivery of the project.
Do you provide ongoing support after the website is launched?
Yes, we offer ongoing website support and maintenance services to ensure that our clients' websites remain up-to-date and running smoothly. Our support services include website updates, backups, security, and performance optimization.
Can you help with website redesign?
Yes, we can help with website redesigns for businesses looking to update or modernize their existing website. Our team will work with clients to establish clear goals and objectives for the redesign and create a customized solution that meets their unique needs.