Mobile App Development Services
Navtark Solutions is a young, innovative mobile app development company based in Central India (Indore, MP), we help your business grow with our great quality Mobile Apps (Native + Cross-platform) for iOS and Android platforms.
App Development Services We Offer
Navtark's well experienced team builds native Android applications for all business needs and ideas (mainly for phones, tablets, and wearables). With our creative thinking, we can also upgrade any existing app or add required features to it.
We deliver futuristic mobile app solutions for iPhone, iPad, and Wearables. Our aim is to provide never before experience to the customers and delight them with latest features and great user experience.
Hybrid or Cross-platform App Development
Navtark delivers cost-effective and reliable hybrid/cross-platform applications to serve the specific needs of any business. We use technologies like Flutter and React Native to deliver great looking applications.
With the creative mindset and experience of our team, we always deliver eye-catching and user-friendly mobile app designs. We make sure that App perform exceptionally well across all the devices and platforms.
At Navtark, we create robust web services and APIs for all your needs. We have great experience with XML, Java Script, REST-based APIs, Web API integration and development.
Maintenance and Upgrade Support
Apart from development from scratch, we can also help you with the maintenance or upgrade of your existing application. We have upgraded some legacy systems with the latest technology and skills.
Searching for a solid mobile app development company from India? We are here to help you with any Android and iOS app from start to end, development to maintenance, everything!!
We have a well experienced team of mobile application developers, UI/UX experts and QA specialists. With our experience and skillset, we ensure the best-in-class solution with latest technology integrations and user-friendly frontend.
We always believe in full transparency at all levels of development cycle. We keep our clients updated with progress and approach. We follow agile methodology and keep everyone informed with the process. This ultimately results in better results and productivity.
We understand the value of time and how critical it is to deliver the product on time. From day one, we make sure that we complete all the small modules and the entire project on time. Efficient project management is key here.
We also have great focus on domain expertise. Domain expertise is something which gives us an edge over other Android and iOS App development companies and we can relate ourselves in a better way with client's project
Please take a look at the domain expertise we have under our hat. We have a versatile team for different industries and verticals.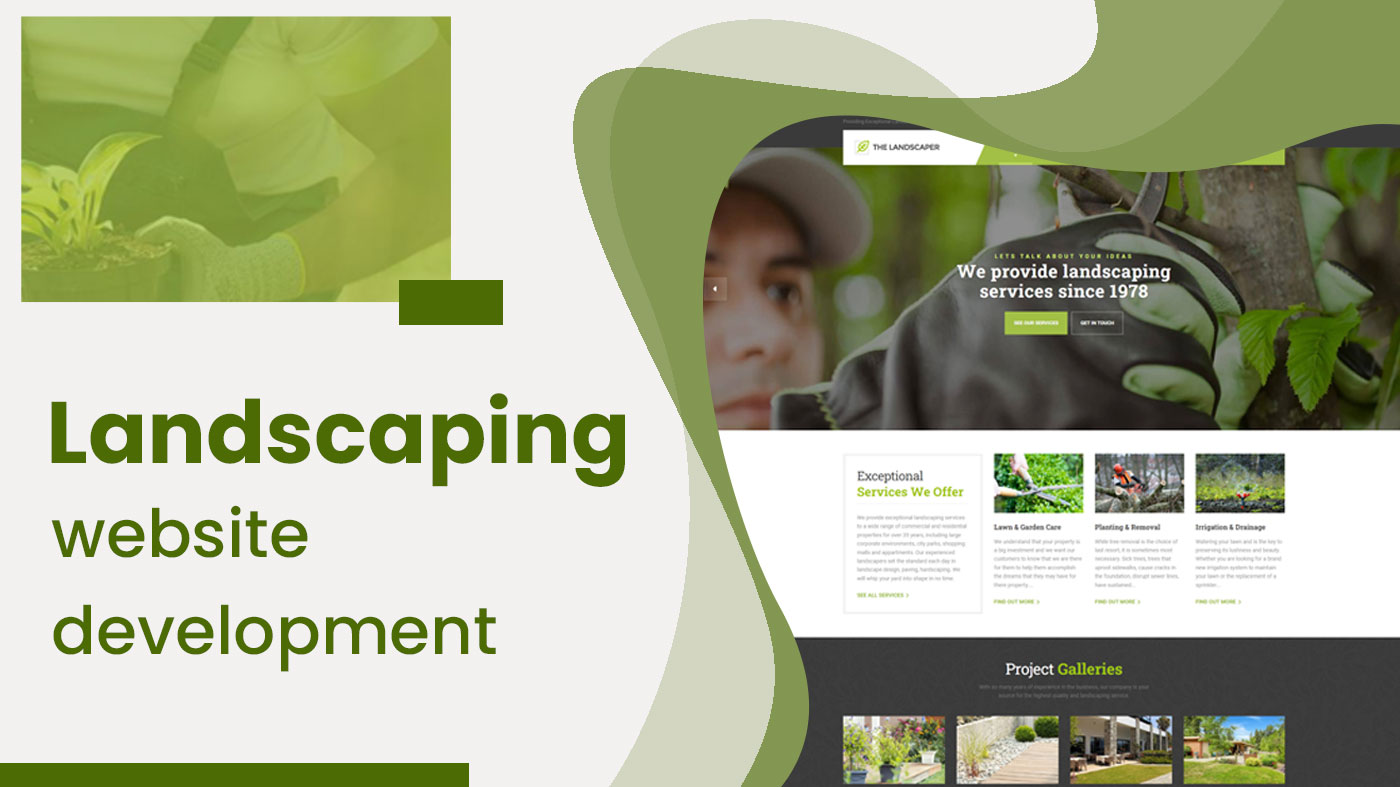 Read how Navtark helped a landscaping firm enhance their online presence through a modern website redesign, improved user experience, custom
Read More »
Read how Navtark successfully implemented and customized Zoho CRM for a company, addressing their challenges and achieving streamlined sales processes,
Read More »
Discover how Navtark successfully implemented Suite CRM for a growing organization, improving customer relationship management and streamlining sales processes.
Read More »
Let's start a new project together
FAQs about Mobile App Development
How would you ensure the confidentiality of my App idea?
We always sign an NDA before starting a project. That ensures that your idea stays confidential, and you can share everything with us.
Who will be the owner of the source code?
Upon full payment of the project, client will be the sole owner of the source code.
How much time will it take to complete any Android and iOS App?
It depends on the features and functional requirement. Generally, it takes from 2-4 weeks to few months depending on the size.