Laravel is in top demand among specialists. At Navtark, one of the best Laravel development companies that provides you with great experience and services with our wide range of benefits like: Built-In Authentication and Authorization, Artisan Console, and many more options.
Laravel Services We Offer
Navtark indulges in the most complex integrations like: accounting, procurement, project management, risk management, and compliance, and supply chain operations.
Custom Relation Management gives you a robust workforce that enables businesses to streamline the productivity of their organizations by optimizing data analytics of customers, sales cycles and marketing strategies.
Navtark have the best Laravel developers in India for reliable Laravel mobile app and website development. We make encrypted, secure and robust API service development for mobile apps and websites using Laravel.
Laravel eCommerce development
We with a professional team that is capable of thinking out of the box, cultivate an E-commerce platform that meets the current market requirements and keeps you ahead of the market competition through our strategic arrangements.
Laravel Custom Web Application Development
Based on your need we create a brand new, attractive design and provide you with all the required functionality that makes your website looks attractive for customers and reduces your load for customer traffic.
SaaS App Development using Laravel
Our Software as Service developers help you to integrate multiple third-party interactions and service modules to enhance the SaaS product's functionalities.
Laravel Development In USA
What Navtark do for your Laravel Needs?
Are you looking to hire a reliable website development company from India? We are here to help you with any web app from start to end, development to maintenance, everything!!
Navtark is blessed with a team of experts that is so creative and full of talent that is much capable of workings related to deep tech-based and innovative solutions.
We are enthusiastic about giving customers through our Laravel mobile and website development services. And also strive to give the best solutions within short sprints of time.
Navtark surprises its clients with fully seamless services that do not bother time boundaries. We make solutions for both medium and small enterprises that are made keeping cost in mind, to fit your pockets.
Secure and reliable solutions
Laravel prowers over the top websites over the verticles. Safety and security are way more keep concerns so far talking to Laravel. We keep the date safe providing you with in-built authentication and authorization etc.
We are blessed to provide our clients with services that are affordable and customized as per requirements. We consider time as precious as diamonds and strive to complete our tasks on the promised date.
Artisan scaffolding and migration
Navtark offers you mobile apps and website structure as per your needs and requirements. And offers easy access to your data. All the content and attachments that you want to have on your website and apps are easily available for your end users.
Please take a look at the domain expertise we have under our hat. We have a versatile team for different industries and verticals.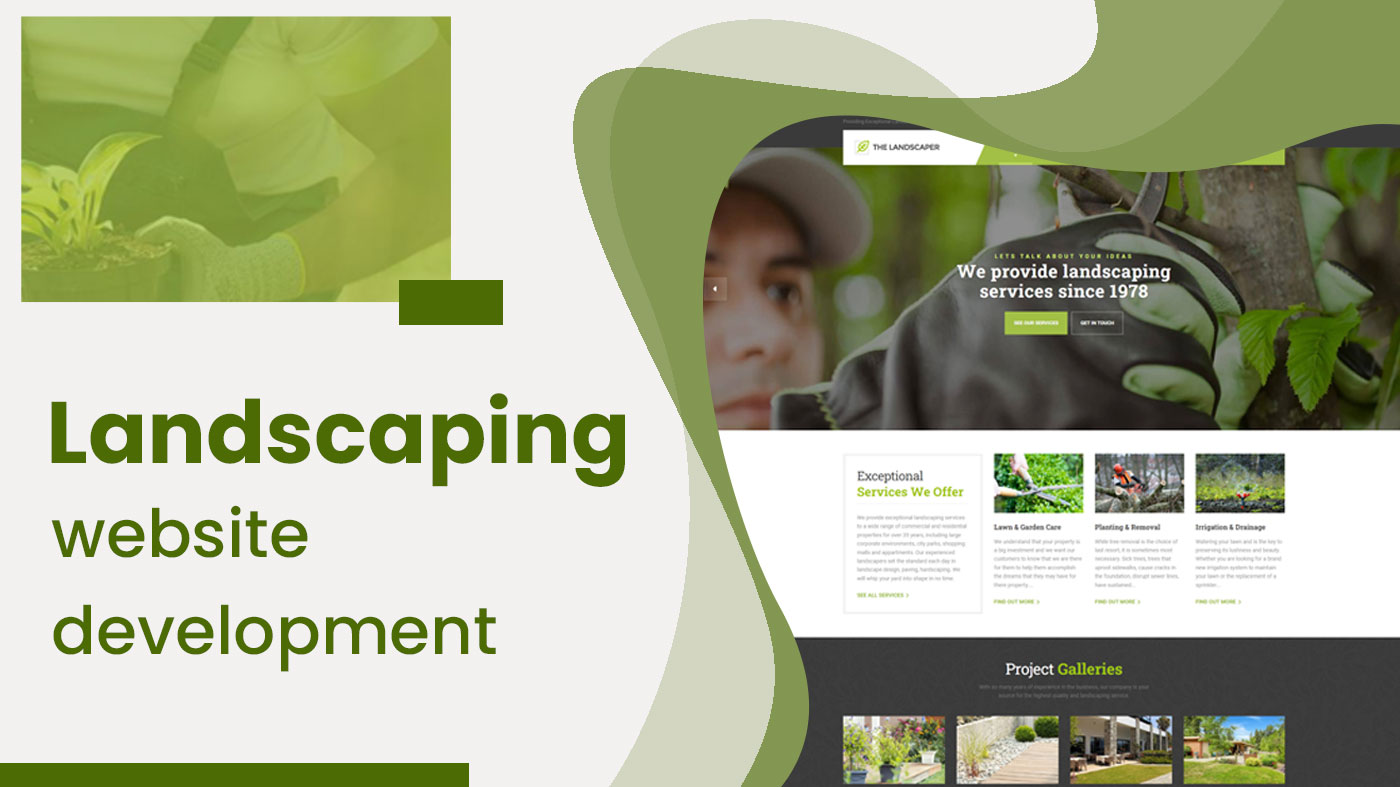 Read how Navtark helped a landscaping firm enhance their online presence through a modern website redesign, improved user experience, custom
Read More »
Read how Navtark successfully implemented and customized Zoho CRM for a company, addressing their challenges and achieving streamlined sales processes,
Read More »
Discover how Navtark successfully implemented Suite CRM for a growing organization, improving customer relationship management and streamlining sales processes.
Read More »
Let's start a new project together
FAQ about our Laravel Services
How to approach Laravel Services?
Check the requirement, we will come up with a scope, estimation, and suitable working model. After your approval and signing of the contract, we start working for you.
Why Laravel is blooming day by day?
Laravel provides so many features like-
1. MVC Support and Object-Oriented Approach
2. Built-In Authentication and Authorization
3. Multiple File System
4. Artisan Console
5. Task Scheduling
6. Events and Broadcasting
7. Testing and many more.
Is Laravel safe and secure?
With Navtark you are safe with all our workings as we take care of our every service and solution. As data of our client is very crucial for us, so we focus on its safety.
Which development processes do you follow for a Laravel development?
Our Laravel development projects use Agile methodologies. Our company follows incremental software development practices to deliver software that includes providing the best returns on investment.