Online Marketing Services
We are an internet marketing company that aims at offering the distinctive solutions for web based or mobile based online marketing services (SEO, Paid Ads, Social Media Marketing, Content Writing) to all size companies across the planet.
Online Marketing Services We Offer
SEO (Search Engine Optimization)
At NavTark, we have the qualified and well experienced team with command on every aspect of the Search Engine Optimization. Also, we offer customized SEO packages to suit your specific business needs.
Navtark offers affordable social media marketing services. We help our clients in creating credibility, awareness and popularity on different social media channels and sites like Facebook, LinkedIn, Instagram, Twitter etc.
Paid Ads (Facebook, Google)
Paid ads (Google Ads, Facebook Ads) are the easiest and quickest way to get targeted leads and conversions. We ensure that your ad appears at a very good position when a customer is searching for your business or services.
We can promote your mobile App and take care of App Store Optimizations to increase your download numbers. We can manage your App Install Campaigns and help you with the App Reputation Management too.
For better sales, one should have a properly optimized Ecommerce website. We can take care of the optimization of the products, category, and brand webpages, UI/UX for better conversions, link building, content promotion etc.
Content Writing and Promotions
With expert approach and experience we provide complete content solutions for our clients. We take care of content writing, content marketing and promotion services to help you establish/promote your business or idea.
Why choose Navtark for your online marketing needs?
Want to grow your business with the help of an online marketing agency from India? We are here to help you with any online marketing project from start to the next level, everything!!
Enjoy the unsurpassed quality online marketing services from team Navtark. We offer highly competitive SEO, social media, paid ads and content marketing solutions for all business types and sizes.
While offering tailor-made solutions or any package, we make sure it is cost-effective and fulfils every aspect of client's expectation. We create our strategy while taking care of the budget and ROI.
Transparency is the key for any offered service or solution. We discuss each and everything with client and properly explain the goals and strategy to keep them updated at all levels of service engagement.
If you are working with Navtark, be assured about the expertise of the team members involved. We make sure an expert is taking care of client's project and achieve the promised results within given timeframe.
Please take a look at the domain expertise we have under our hat. We have a versatile team for different industries and verticals.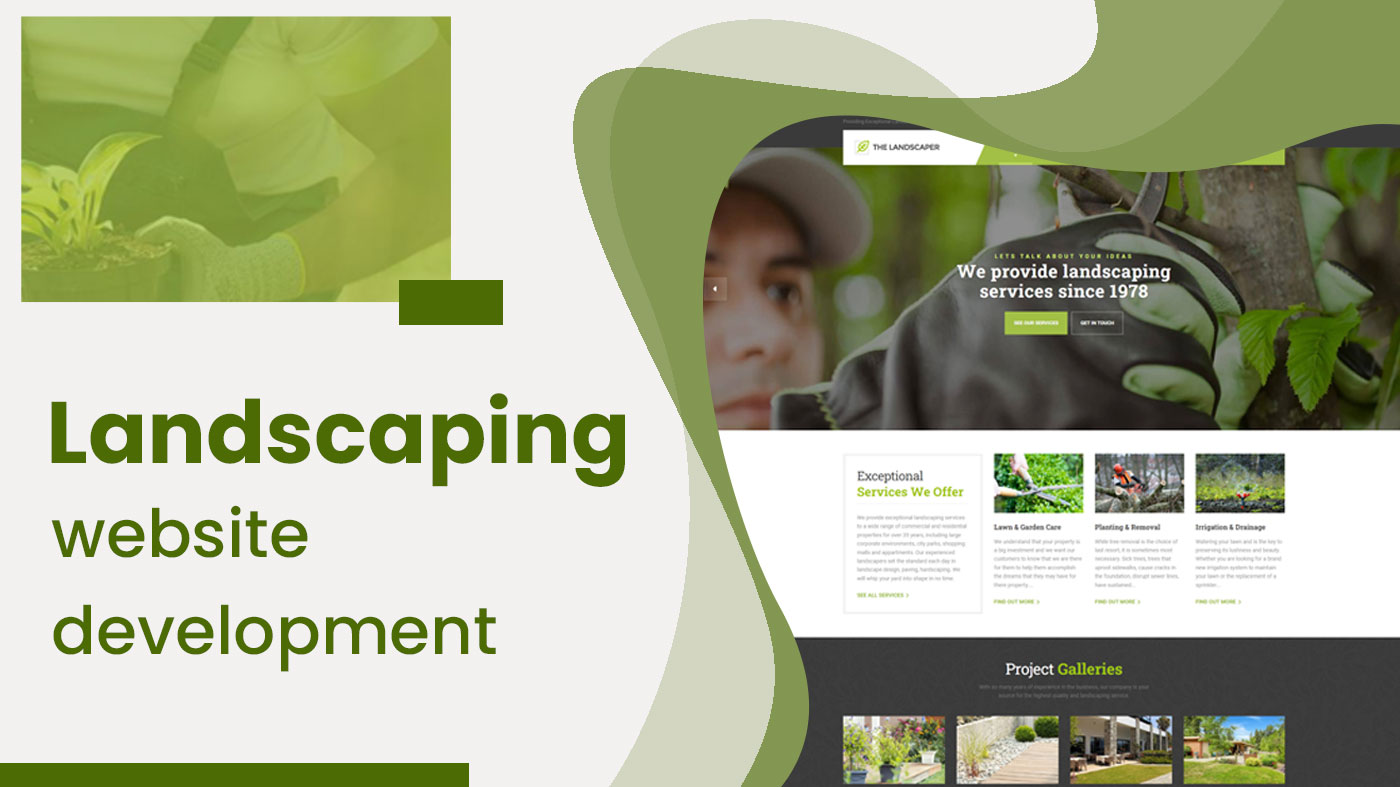 Read how Navtark helped a landscaping firm enhance their online presence through a modern website redesign, improved user experience, custom
Read More »
Read how Navtark successfully implemented and customized Zoho CRM for a company, addressing their challenges and achieving streamlined sales processes,
Read More »
Discover how Navtark successfully implemented Suite CRM for a growing organization, improving customer relationship management and streamlining sales processes.
Read More »
Let's start a new project together
FAQ Online Marketing Services
What are the benefits of online marketing?
Some of the benefits are- you can reach millions of users (target audience) in no time, cost-effective, convenient, ROI is very good and measurable, higher conversion rates, brand establishment etc.
SEO is a technique that involves both on page (from website) and off page (outside of the website) activities to promote your content for search engines. The higher your content (pages) ranks the more traffic you get.
What is conversion rate optimization?
CRO involves understanding user behaviour on your website or app, like checking activity flow, action tracking, checking for possible obstacles to ensure they complete the goals like submitting a form, purchasing, subscribing etc.