With Navtark's cloud computing services, we help our clients to take their businesses and innovation to the next level. We fulfil every specific cloud needs and offer quality support in Public, Private, and Hybrid Cloud projects.
Cloud Solutions that we Offer
With our efficient cloud strategy (for IaaS, PaaS, SaaS), we deliver the solution that fits into your organization goals. Our strategy helps organizations to keep their infrastructure flexible and risk free for future as well.
Application Development Services
At Navtark, we can create a custom solution from scratch to utilize all the cloud capabilities. Our cloud-based application development services cover private, public and hybrid cloud capabilities.
Maintenance and Security Services
Apart from cloud development, we also help in keeping your cloud infrastructure secure and well maintained. We guide you on the industry's best practices, security and compliance guidelines, auditing and in monitoring.
Navtark is a reputed name for any of your cloud migration needs. We can efficiently migrate your legacy systems, Apps, servers, databases to cloud platforms like AWS, Google Cloud, Microsoft Azure etc.
We are the number one choice for managed cloud services. We can provide you expert services for cloud deployment, security, backup and disaster recovery, migration, monitoring, and reporting needs.
Cloud Infrastructure Management
Navtark provides you expert level cloud infrastructure management services like designing, building, migration and optimization services also help you with the security and recovery aspects of any cloud.
Why Navtark for your cloud needs?
Are you looking to hire a reliable cloud consulting firm from India? We are here to help you with any cloud solution from start to end, from setup to maintenance, everything!!
We have a world class team of cloud experts, consultants, and developers. We make sure that only experts will handle the critical tasks like cloud management and thus deliver the desired results for clients.
Cloud solutions that we offer are well tested and you can count on their security and reliability. We never compromise with any security or performance related aspect and believe in delivering best in class solution for our clients.
As we are dealing in cloud managed services and maintenance services, it is the most essential thing to be available around the clock to attend and assist our clients quickly. This is something makes us stand out from the rest.
With our well experienced team, we try to reduce the go to market time or turnaround time for client's application or infrastructure. We understand that time is money and thus emphasize the most on efficient cloud strategy.
Please take a look at the domain expertise we have under our hat. We have a versatile team for different industries and verticals.
The partnership between Navtark, a global IT outsourcing company, and a prominent US-based digital agency exemplifies the power of strategic
Read More »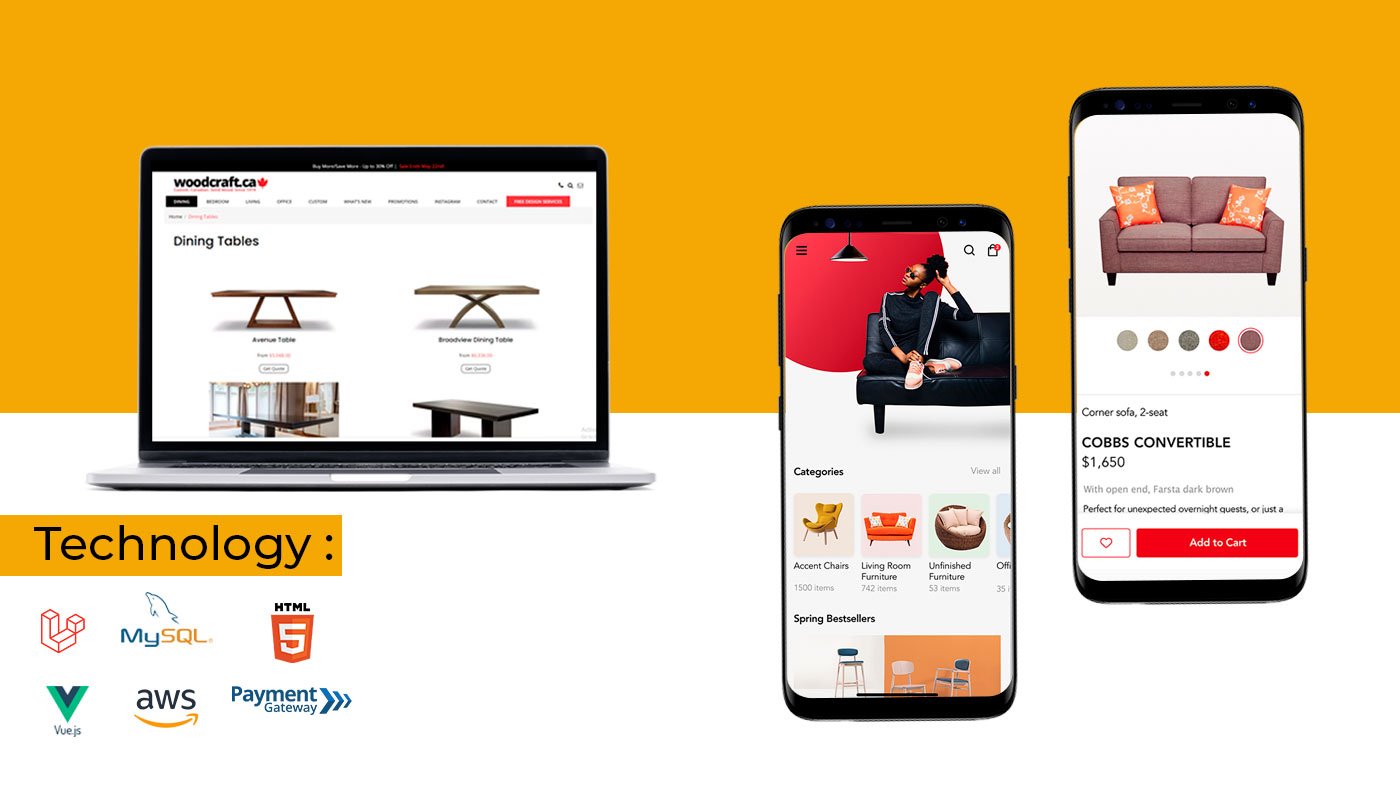 Read about Navtark's successful implementation of a Laravel-based website for a luxury furniture vendor. Discover how the elegant design, seamless
Read More »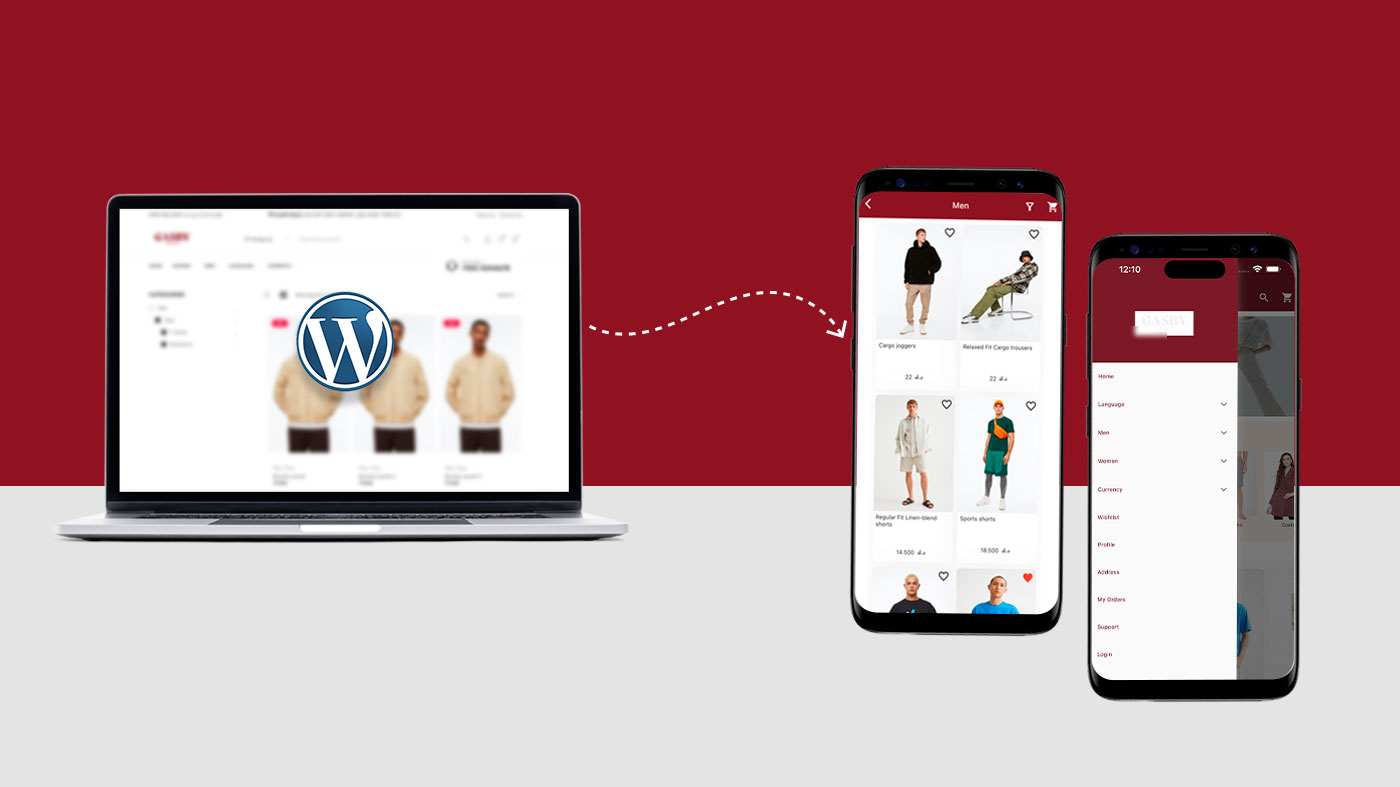 Discover how our team successfully developed a WordPress/WooCommerce website and converted it into Flutter-based mobile apps, helping a Middle East-based
Read More »
Let's start a new project together
FAQ about Cloud Computing Services
"Consuming hardware and software services online from different vendors by paying them a fee" is the simplest of the definitions available for cloud computing. Services may include servers, networking, software, analytics, AI tools etc.
What are the most essential workloads to be moved to the cloud?
Mobile Apps, Collaboration and Content management tools, Video Conferencing tools, Remote desktops, virtual machines, disaster recovery, business continuity solutions, scale-out applications etc.
Are clouds safe for my data?
Cloud companies take all required measures to keep your data secure against any unauthorize access or loss. They put measures like data encryption, storage redundancy, security monitoring etc.