Java Development Services
NavTark has achieved great milestones in technology and domain expertise in development, testing, and maintaining all kind of Java Software Solutions. Hire us for Java Software, Web Apps, Enterprise Solutions, ERP and Mobile Needs.
Java Based Solutions We Offer
Navtark's technology experts can help you at every step of your Java Software Product development. From analysis, ideation, planning, designing, development to testing and going live, we can take care of them all.
Enterprise App Development
We have vast experience with Java based enterprise application development. We believe in offering tailor-made solutions for process automation, business efficiency, gathering insights, offering flexibility etc. and thus meet the exact business needs.
We use latest java frameworks like spring, hibernate, struts, vaadin to cater future ready websites in Java. Other web-based work includes services like webservices, microservices and Java CMS.
Upgrade and Migration Services
If you are not happy with your existing software system, we can upgrade or migrate it with the help of latest Java tools. We have successfully migrated many legacy systems to either Web or Mobile based solutions.
Navtark has integrated many third-party apps and services with Java applications. These apps and services may include payment gateways, software apps, cloud apps etc.
Thinking of hiring a dedicated team for your development tasks? Maybe we can help. You can hire remote staff from our in-house team for various software development jobs, consultation, UI/UX etc.
Why Navtark for your Java needs?
Navtark offers industry leading Java software solutions! If you want to hire a team of java developers from India, we are here to help you with any java need from start to end, from development, consulting to maintenance everything!!
Hire agile teams from Navtark for your Java software development needs. We follow agile methodology as it provides better control and quality of product. There are other benefits like flexibility and reduced risks make agile number one choice of development teams.
Secure and reliable solutions
Our team really cares about the reliability (performance and scalability) and security of the product or java application we are building for clients. Large enterprises, small businesses, or a just start-ups we impress everyone with the service quality.
Hire Navtark if you need cost-effective Java solutions. Working on a project, big or small, we always try to keep it within estimated timelines and cost. Apart from the estimation, we charge very nominal hourly rates to serve our customers better.
Great maintenance and support
Building any java application is just a step, we provide best in class maintenance and support services as well and these things make us first choice of the clients who need long term and reliable partner for their java software development needs.
Please take a look at the domain expertise we have under our hat. We have a versatile team for different industries and verticals.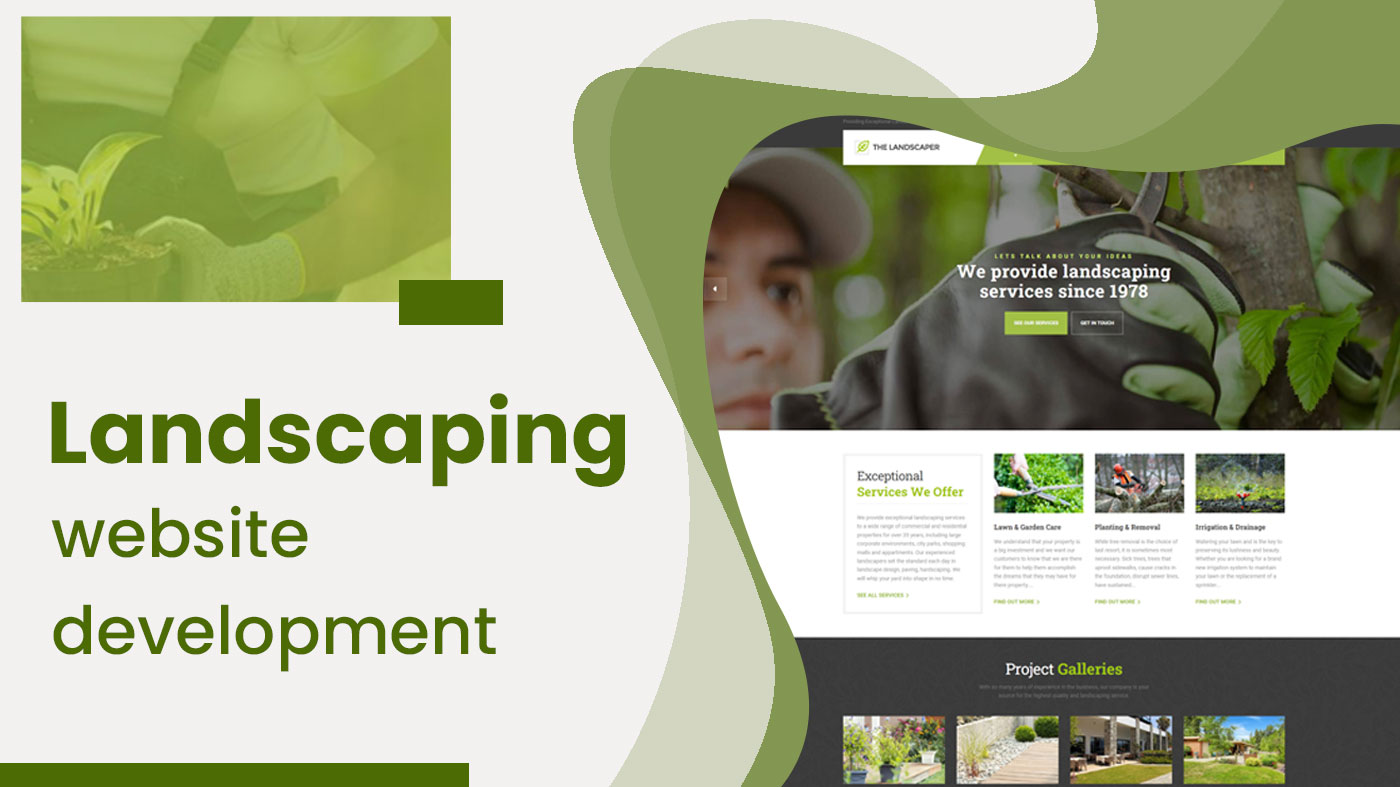 Read how Navtark helped a landscaping firm enhance their online presence through a modern website redesign, improved user experience, custom
Read More »
Read how Navtark successfully implemented and customized Zoho CRM for a company, addressing their challenges and achieving streamlined sales processes,
Read More »
Discover how Navtark successfully implemented Suite CRM for a growing organization, improving customer relationship management and streamlining sales processes.
Read More »
Let's start a new project together
FAQ about Java Development Services
How can I start my java project with you?
After checking the requirement, we will come up with a scope, estimation, and suitable working model. After your approval and signing the contract, we can start immediately.
How can I track the progress of my Java enterprise app development?
Our agile team communicates regularly with everybody involved in a software project from clients to team members, everybody stays updated with live URLs and credentials of the project.
Can you take care of my existing Java application?
For sure. We have upgraded and completed some existing java apps for different domains and working with client's existing team and individually.