As one of the most reliable web development team, we use PHP Frameworks to develop websites and applications. Instead of popularity, we choose any framework based on the specific requirement and long-term business goals.
Laravel is one of the most popular PHP frameworks, it has simplicity, security, scalability, flexibility, and high-performance structure. All this makes Laravel the number one choice without a doubt.
CodeIgniter is widely used PHP framework and used by many development teams around the world due to its MVC structure, efficient error handling, quick development cycle and large community base.
Cake PHP is another MVC framework for PHP. It is also very popular among the development teams for features like large Database support like MySQL, SQL Lite, PostgreSQL, built in validations, testing framework support etc.
Zend has some distinct features like it is loosely coupled, offers customized component usage, has extended class and high speed. We can provide you top-class services by the agile team of expert Zend framework developers.
Being a Yii Development company, we love this framework and features like scalability, security, WSDL feature, MVC, and short development time etc. Yii (Yes, it is) is among the top 5 most used PHP frameworks.
For Navtark's team, Symfony is a proven and reliable PHP framework. Platforms like Magento, Drupal, phpBB use Symfony's components. It has good documentation and large community support.
What Makes Navtark Different?
Are you looking to hire a PHP development company or from India? We are here to help you with any PHP project (all major CMS/Frameworks) from start to end, development to maintenance, everything!!
Reusable and Flexible code
With our clean code architecture, we always try to write reusable and flexible code. It provides long term benefits and reduces the time and cost of development as well as maintenance of the projects.
We are a one stop shop for all our web and software development clients. With a fully dedicated, in-house team, we can take care of both frontend and backend development work of any website and application.
Domain and Technology Expertise
We have a pool of most talented employees. They not only help you with technical aspects but with business logics as well. They can guide you with all in and outs of the software development projects.
We always try to minimize your project cost. Whether its related to development or just for the maintenance of your application. Proper planning and well-structured implementation help us achieve this for all our clients.
Please take a look at the domain expertise we have under our hat. We have a versatile team for different industries and verticals.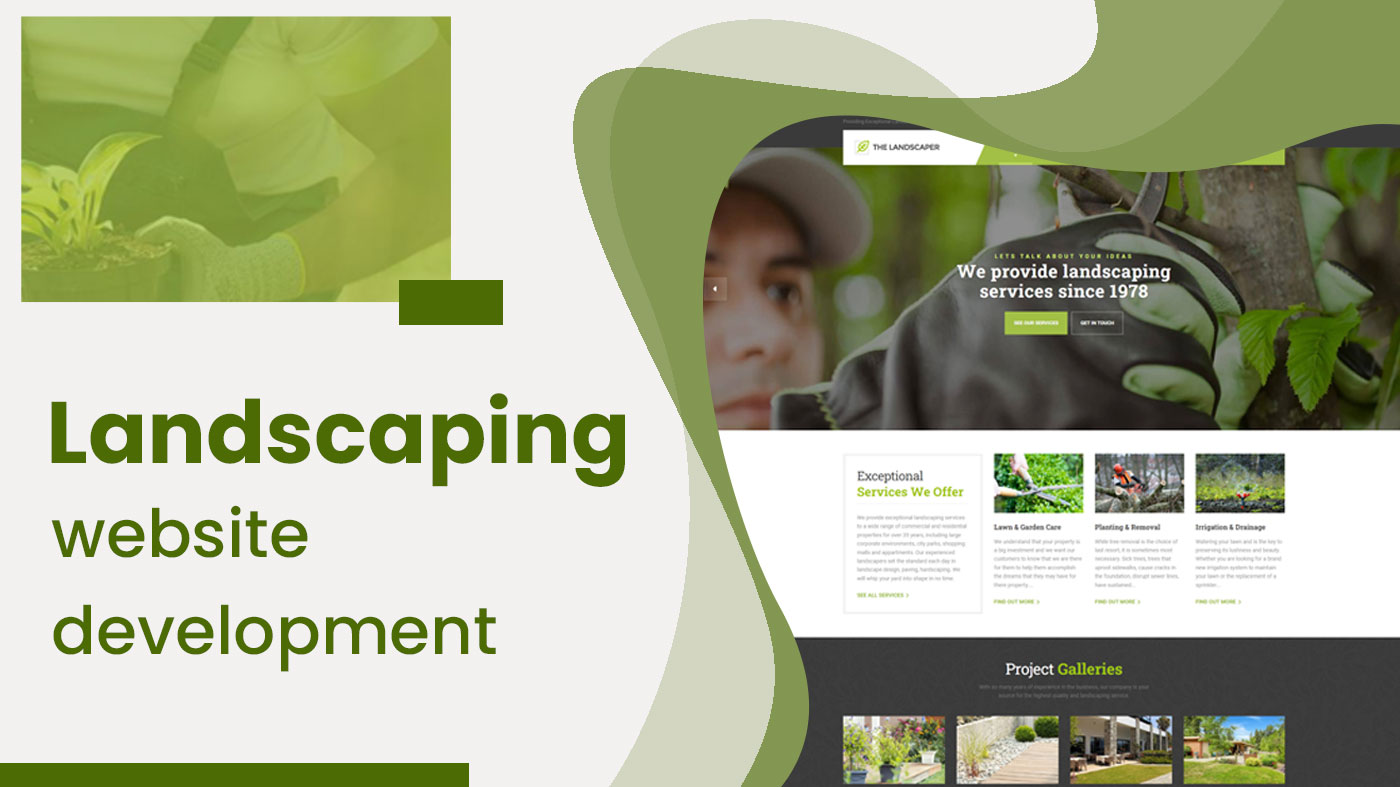 Read how Navtark helped a landscaping firm enhance their online presence through a modern website redesign, improved user experience, custom
Read More »
Read how Navtark successfully implemented and customized Zoho CRM for a company, addressing their challenges and achieving streamlined sales processes,
Read More »
Discover how Navtark successfully implemented Suite CRM for a growing organization, improving customer relationship management and streamlining sales processes.
Read More »
Let's start a new project together
FAQ about PHP Development Services
How would you ensure the confidentiality of idea?
We always sign an NDA before starting a project. That ensures that your idea stays confidential, and you can share everything with us.
Could you migrate my legacy code to any of the latest framework?
Yes! We can migrate your code with all existing functionality and also add any new features to it.
What are the different working modals at Navtark?
We have 3 working modals: Fixed cost, agile resource hiring (for ongoing work) and third the hourly modal.