ERP and CRM Development Services
ERP keeps your business processes well organized and on track, CRM plays vital role in managing customer relationships. We have the expert team for ERP and CRM development, and we can do all the customizations to meet your exact need.
ERP and CRM Solutions We Offer
Team Navtark can take care of any Sugar CRM or Suite CRM requirement. We have already setup customized CRM systems from scratch and customized some of the available modules as well.
In opensource CRM platforms, we have decent client base for VTiger based CRM systems. We have well equipped team and years of experience in achieving business goals of clients.
Zoho is very popular these days and we have capable in-house zoho developers who can work as per specific needs of the customers. We have already delivered some great projects with it.
Odoo is one of the most reliable and agile ERP system. Its python-based structure provides a technology edge over any modern-day ERP system. Team Navtark can help you with any of your Odoo needs.
ERP next is another python-based ERP system and suitable for businesses of any size and any industry vertical. Its opensource nature and great community support make it first choice for clients.
Bitrix24 CRM is available in both free and paid versions. Team Navtark can help you customize the opensource CRM to meet the exact flow and business needs. Hire well experienced CRM team from Navtark.
For sales operations such as Sales queries, quotation drafting, accepting sales orders, dispatch/Shipment of material or service, drafting sales invoices with proper taxation, tracking pending sales orders and more
For sales and purchase management, help-desk functions, sales and sales opportunity tracking to customer contact database management, the module takes care of all your CRM management process.
Project management module mainly used for project planning, charts, collaboration, costing control, client reporting, task management etc.
Gives boost to your inventory tracking and visibility. Comes with features like inventory control, barcode tracking, master units, stock utilization, reporting and much more
Human Resources (HR) Module
Includes features like Employee management, attendance and leave management, hiring and policy management etc.
This module takes care of time-consuming supply chain management tasks like purchase requests, quotations, inventory management, reporting etc.
Accounting and Finance Module
This module has features like budgeting, bank statements, payment receipts, tax management, expenditures, account ledgers etc.
Offers features like email and SMS automation, alerts, and notification feature for internal and external users
Material Requirements Planning (MRP) Module
Handles complex features like production planning and control, bill of materials, range, machinery and labour management, production order, work order, stock management and production alerts and exception handling etc.
Why Choose Navtark for your ERP and CRM Needs?
Want to have your own customized ERP and CRM solution? Navtark, India is here to help you with any ERP and CRM project from start to end, development, customization to maintenance, everything!!
We have extensive experience in implementation of all modern-day ERP and CRM systems and creating software solutions from scratch. We can upgrade your existing CRM or ERP system or customize it as your exact need.
Apart from implementations and building solutions, we provide world class support and training to our esteemed clients. We can help you with great after support and customer service.
Every solution we offer is value for money. We always provide a solution that is scalable and catered considering any future needs as well. We keep it simple and user-friendly while fulfilling the exact business needs.
Please take a look at the domain expertise we have under our hat. We have a versatile team for different industries and verticals.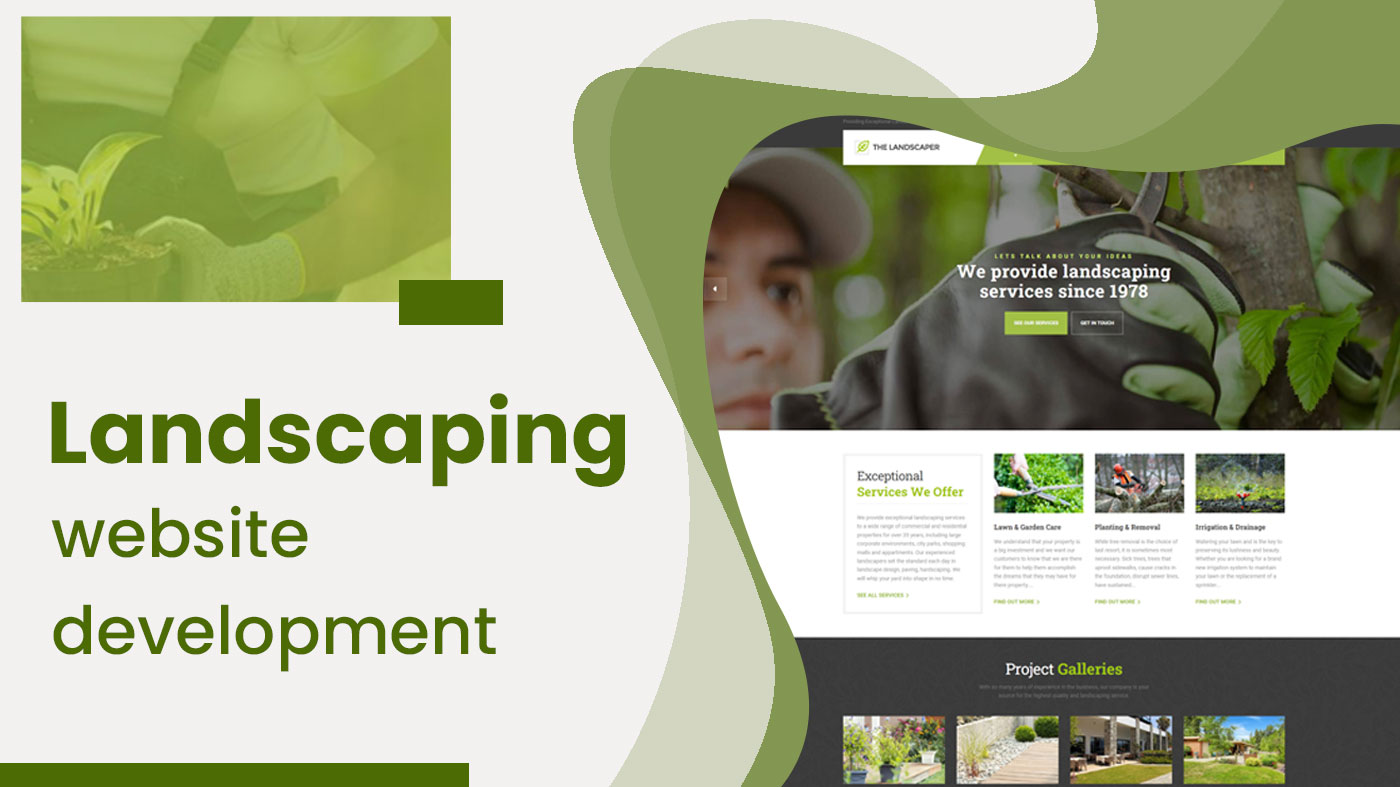 Read how Navtark helped a landscaping firm enhance their online presence through a modern website redesign, improved user experience, custom
Read More »
Read how Navtark successfully implemented and customized Zoho CRM for a company, addressing their challenges and achieving streamlined sales processes,
Read More »
Discover how Navtark successfully implemented Suite CRM for a growing organization, improving customer relationship management and streamlining sales processes.
Read More »
Let's start a new project together
Enterprise Resource Planning or ERP is a software that is used to manage company's resources optimally. Resources or company functions like HR, Payroll, Accounting, CRM, inventory, Purchasing etc.
Benefits of ERP Software?
Business process improvements, enhanced reporting, improved customer service, better cash-flow, cost savings are some of the key benefits of having an ERP system.
Cost of CRM implementation?
It is very difficult to answer without getting into your specific needs. There are several factors affecting the cost of CRM implementation like the software you have selected, size of the organization, customization needs, training needs etc.