Custom Software Development Services
We are an honest and reliable development team for any of your custom software development needs. We will help you with our professional approach, cost effectiveness and highly skilled development team.
Custom Software Development Services We Offer
Navtark has vast experience with Web App development services. We have created some great applications for various businesses like custom websites, ecommerce websites and enterprise apps.
We have a team of technology experts and created different mobile applications to serve a specific business need. We are capable to deliver any custom mobile application for Android and iOS.
Navtark has vast experience with cloud-based systems. We can efficiently deliver end to end cloud solutions. We can work on cloud app development, consulting, testing, security, and integration with other apps.
We build affordable augmented reality and virtual reality solutions for wide range of businesses. Some of the solutions include location-based Apps, face and gesture recognition, object recognition etc.
We have a team of expert game developers. We can create gaming apps, HTML5 based games, fantasy sports software, AR/VR games, 2D and 3D games, game designing etc.
We offer innovative AI and ML solutions for automation, prediction, bug detection and other intelligent software development needs. We have created some great apps like chatbots, NLP, face and patten recognition tools etc.
Want to hire a team for custom software development from India? We are here to help you with any custom Software need from start to end, development, designing to maintenance, everything!!
With our professional approach, we create best in class software solutions for our clients. Every member of the team is well organized and puts his level best in delivering quality solution. We make sure our solutions meet all the quality guidelines.
We believe in scalable software solutions, which can be modified based on the ever-changing market scenarios. We always provide a solution taking future needs into the consideration and keep our clients protected.
Security is always a priority for any software development project of any size or industry. Team Navtark puts serious planning and efforts to keep all the applications secure against any vulnerabilities and threats.
We provide value for your hard-earned money. We ensure that the offered solution is well optimized and always meets client's timeline and budget needs. We plan every project to perfection and deliver desired results.
Please take a look at the domain expertise we have under our hat. We have a versatile team for different industries and verticals.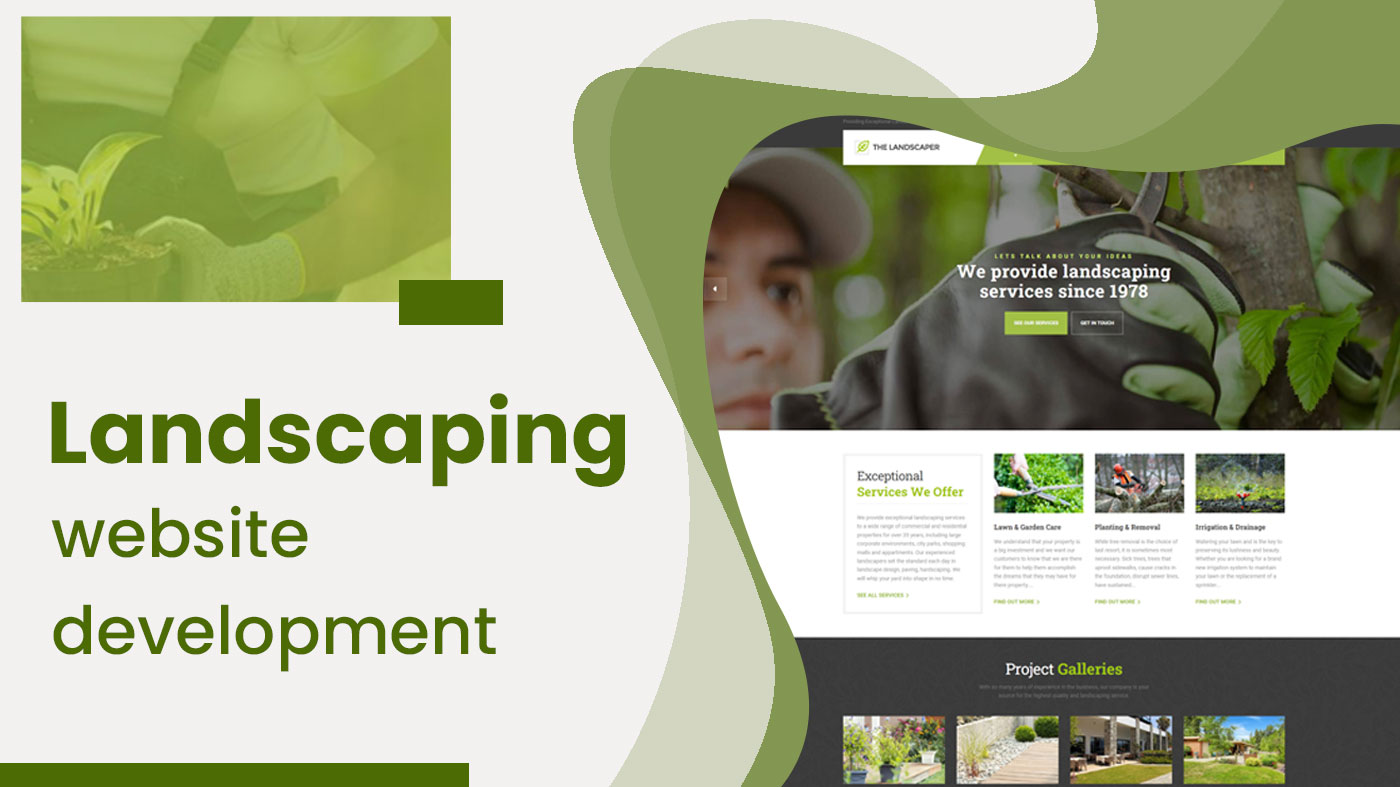 Read how Navtark helped a landscaping firm enhance their online presence through a modern website redesign, improved user experience, custom
Read More »
Read how Navtark successfully implemented and customized Zoho CRM for a company, addressing their challenges and achieving streamlined sales processes,
Read More »
Discover how Navtark successfully implemented Suite CRM for a growing organization, improving customer relationship management and streamlining sales processes.
Read More »
Let's start a new project together
FAQ Custom Development Services
MVP is minimum viable product or a product with most essential features. It can be marketed and based on initial user feedback, one can develop further features and do all the modifications. It saves a lot of time and cost by avoiding unnecessary development.
What would be the development cost?
Development cost always depends on the features, scope, and industry of the product. We define all those things carefully with client and then only we can estimate the project. You can contact us today for a free estimation.
What are different hiring modals?
First is fixed cost modal where we give you an estimate for the entire project. Second, you can hire a team of developers and use them as per your need. Third one, you can purchase a block of hours and engage us