Created an e-commerce mobile app from scratch- A success story!
Client Requirement
The client decided to create a new business presence online through an e-commerce platform. The idea was to implement the project within the shortest possible terms. Therefore, the client refused native development and focused on the customized cross-platform version. So, we are liable to build an app that works for both Android and iOS, this would greatly reduce manufacturing time and is also time efficient.An e-commerce mobile app is a large-scale project requiring qualified and sophisticated app developers. The team must consist of Flutter developers, project managers, analysts, and UI/UX designers. The client required the production should be done as per SDLC including planning, analysis, design, development, testing, implementation, and maintenance.
Solutions Offered
The only challenge is that our client is from a non-technical background so it's our responsibility to research and manufacture the best solution. We designed and managed the project dummy outlook and initially provide a prototype of the product. We keep in mind the features like; customizing the design as per customer preference, following full development procedures, hybrid app making, and many more features to provide the client with the best solution.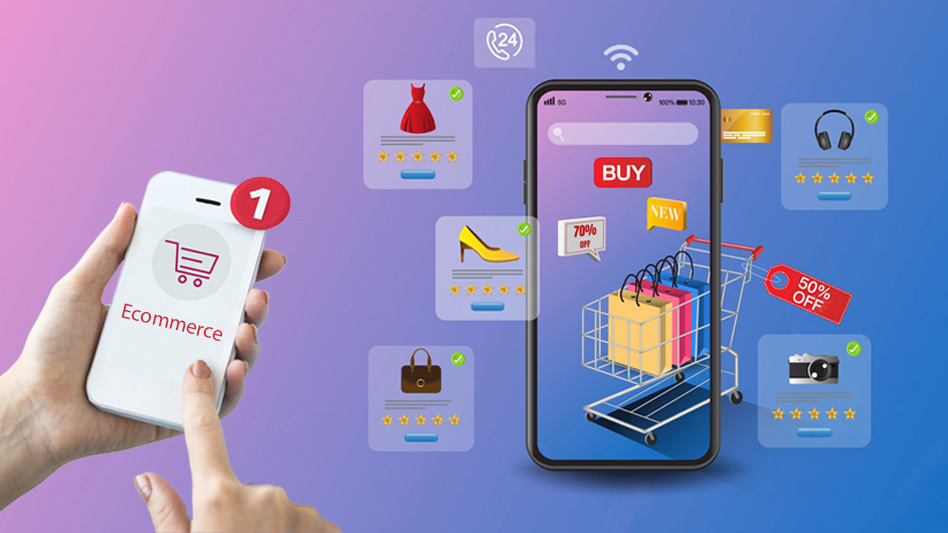 Creation of the best and most customized designing
The client wants a customizable design that is seamless and tailor-made. We analyzed their business ideologies, format, and business requirements and build accordingly. As a result, we came up with a design that considers both the vision of the client's need and the future-ready intricacies of mobile app development.
Following SDLC process
Navtark provides the client with fast and quick services. We take the client's time limitations, serve them as the foremost priority, and provide solutions within specific time boundaries.We are confined to our Software development processes that include: researching, planning, analysis, design, development, testing, implementation, and maintenance & support.
Usage of Flutter to save time and cost
Flutter ensures the proper working of cross-platform requirements, that is, single technology for both Android and iOS. This framework reduces time, energy, and cost for both the developers and our ultimate client. Hence, it turned out to be easier and more profitable for the client to create an e-commerce mobile app using Flutter cross-platform technology for his business.
Implemented customized framework
The client required a futuristic mobile application hence to accomplish this we manufactured an application architecture using the best possible frameworks:
Navtark was ready to build the app as per their needs and integrate all possible tailor-made arrangements.
Simplified interaction scheme via middleware
Thanks to the middleware, the client was able to gradually modify the modules of the old technical system with new technologies. All the changes don't affect the performance of the mobile app instead improved the experience and amend the great seamlessness of the application for E-commerce.
Making the best user experience
There are a variety of features making the app comfortable and easy to handle. For example, XYZThe app supports all these and more standardized and intricate programming features.
Some of the extra essential features we provided to land on a successful featureful application are as follows:
The mobile app is easy to handle and optimized
Created Fascinated UI and UX Capabilities
Allowed Access to Native Features
Capable to Overcome Cross-Platform Limitations
Convenient Server Configuration
Superior Design and Attractive Animations
Third-Party Plug-Ins and better APIs
Increased Productivity for the business
Easy Migration from One Platform to Another
Error Handling is Easier
Robust and Secured too
Commendable Development and quick Testing
Mandatory Support
Open Source with Huge Online Community Support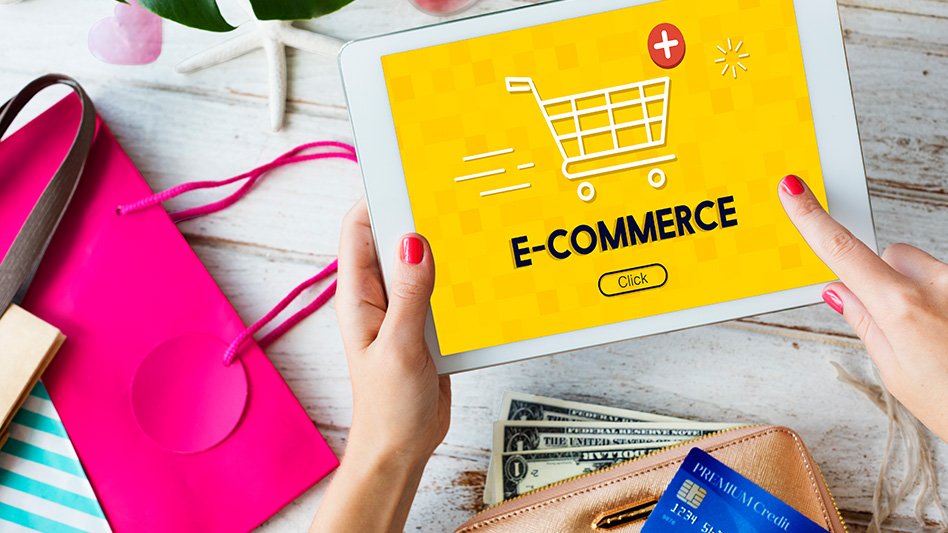 Technology Stack
Technologies here we use are future-proof and eligible enough to get better results leading to the growth and success of your business. We provide mobile apps that can perform well on every framework so that you could achieve hybrid platform benefits. Our technologies are as follows-
End Result
The client brought great possibilities to business with a bright modern and user-friendly mobile application. All business operations can now be done in just a couple of taps. All necessary information is now displayed on the dashboard. The client has the best control over the admin panel to operate his trade through E-commerce applications.With this Flutter mobile app, the client can deal with numerous customers at once. The Client can manage the payments and offers and all sorts of necessary elements for his business from a single application. Flutter turned out to be a perfect solution and helped to reduce the time and cost of development.
Client Feedback
The client added new gear to success with E-commerce mobile application. Recently his online presence increases customer interaction and attraction. Before his brand was known to a local region of his city, however, the client receives a great boom in his brand image and brand awareness.The client is so fascinated with Navtark's easy handling services that he contracted us for his future service solutions.