Why should you
choose us?
Navtark is a versatile and reputed company for software development and designing services. Our team has experience in building quality solutions for websites, mobile apps, and other software apps. From product development to building extensions, or working on system upgrades or providing maintenance support, Navtark takes care of all.
Registered, legal business identity
Navtark is a certified Private Limited company just like any LLC, BV, GmbH etc. companies all around the world with corporate identification number: U72900MP2019PTC04783 We are a trusted and reliable partner for many small to midsized businesses.
Great emphasize on data and IP protection
As a global technology representative, we value data and IP protection for our clients a lot. We guarantee this with a signed agreement for all our clients and prospects. We provide safe and secure infrastructure and verified staff members to ensure uppermost security.
Project management at its absolute best
We assign a dedicated project manager for every project. It ensures the sooth development progress and timely delivery of the projects. As professionals, we know that time is money for all the clients.
We have a well experienced team for different web and mobile app development technologies. We are a one stop shop for every software (web + mobile) development needs. We cater future proof, excellent quality solutions using all latest technologies.
We communicate well and mostly in your time zone
We focus a lot on clear and precise communication at all levels of the development cycle. After taking client's time zone and convenience into the account, we schedule all the meetings, demos and requirement gathering sessions. Dedicated account manager keeps clients updated on all big-small updates.
To avoid any unpleasant surprises for our clients, we gather requirements very carefully and document them. Before starting any project, we take clients approval on the project scope and costs involved. We put together everything on our project agreement signed by both the parties.
Get the complete Peace of Mind
Some of our client's reviews
Please take a look at the domain expertise we have under our hat. We have a versatile team for different industries and verticals.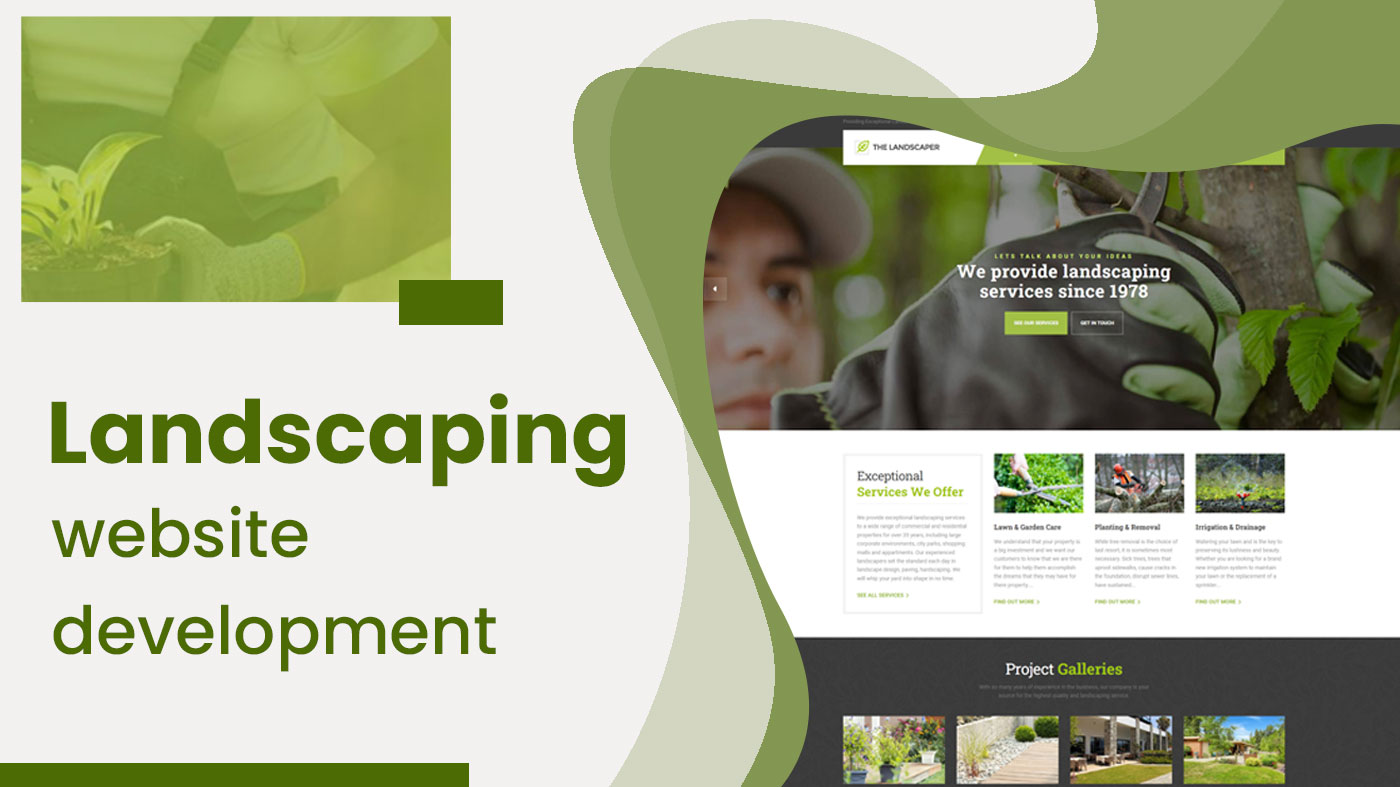 Read how Navtark helped a landscaping firm enhance their online presence through a modern website redesign, improved user experience, custom
Read More »
Read how Navtark successfully implemented and customized Zoho CRM for a company, addressing their challenges and achieving streamlined sales processes,
Read More »
Discover how Navtark successfully implemented Suite CRM for a growing organization, improving customer relationship management and streamlining sales processes.
Read More »
Let's start a new project together