 Python (Odoo) Developer: 1-2 Years of Experience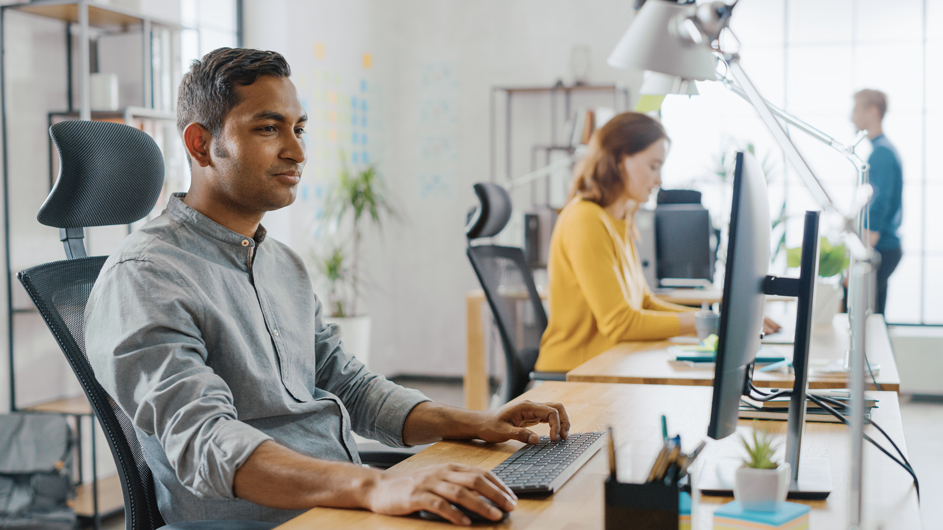 About Navtark:
Navtark is a dynamic and innovative software development company specializing in providing cutting-edge solutions to businesses across various industries. We are currently seeking a talented Python Developer with 1-2 years of experience to join our team and contribute to our exciting projects.
Job Description:
As a Python Developer at Navtark, you will be responsible for developing, enhancing, and maintaining software solutions for our clients. The ideal candidate should have a strong foundation in Python development and a minimum of 1-2 years of professional experience. Knowledge of Odoo is essential for this role, as you will be working on projects related to Odoo customization and integration.
Key Responsibilities:
Collaborate with cross-functional teams to gather and analyze software requirements.
Design and develop Python-based solutions, focusing on Odoo customization and integration.
Write clean, efficient, and maintainable code.
Debug and resolve software defects and issues.
Perform code reviews and provide constructive feedback to team members.
Stay up-to-date with industry trends and best practices in Python development and Odoo.
Contribute to the documentation of software solutions.
Participate in meetings and discussions to ensure project goals are met.
Qualifications:
Bachelor's degree in Computer Science, Software Engineering, or a related field.
1-2 years of professional experience in Python development.
Strong knowledge of Python and related libraries/frameworks.
Experience with Odoo customization and integration is a must.
Familiarity with databases (e.g., PostgreSQL) and ORM frameworks.
Good problem-solving and debugging skills.
Strong communication and teamwork skills.
Ability to work independently and meet deadlines.
Nice to Have:
Experience with web development technologies (HTML, CSS, JavaScript).
Why Navtark:
Competitive salary and benefits package.
Opportunity to work on challenging and diverse projects.
Collaborative and inclusive work environment.
Professional development opportunities.
Remote work options available.
Job Features
Job Category
Python Developer