We have worked upon some really good projects recently. Targeted different technologies, verticals, and devices, created websites, mobile applications, and software solutions for different business goals.
Our Custom Development Services
Web App for iStep Mentors
An Ed-tech and tailor-made web application built using PHP MySQL, WordPress, HTML, CSS, JavaScript, jQuery, React.js technologies. iStep Mentors is a global company providing services in global education sector for students, teachers, and foreign universities from Australia, Canada, UK, USA, and other countries.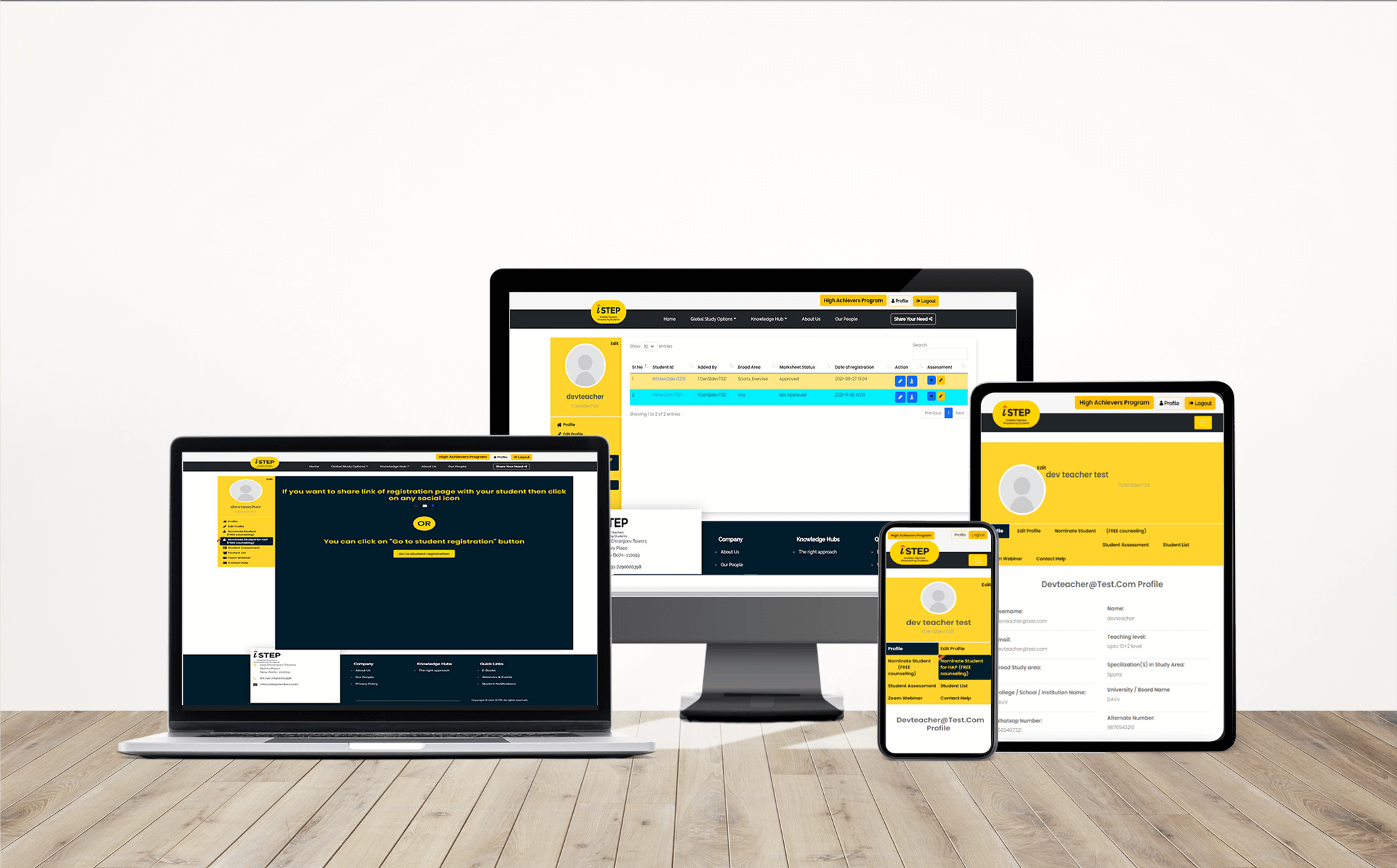 Custom CRM for AB Educational Avenues
We created a custom CRM application using PHP MySQL and React.js to manage day to day activities of the staff, users, and company admin. We created and integrated some custom modules like marketing automation, webinars, reporting etc. Also, we created role-based hierarchy for all the users and presented great look and feel with world class UI.
Ecommerce Website (PWA) for Jewellery
We created an ecommerce website (Progressive Web Application) for a Jewellery business using Flutter and React.js. Apart from the standard features of a modern-day ecommerce store it also has very advanced user interface and mobile app features too. PWA facilitates all the native mobile features like UI and push notifications while browsing it from a mobile device.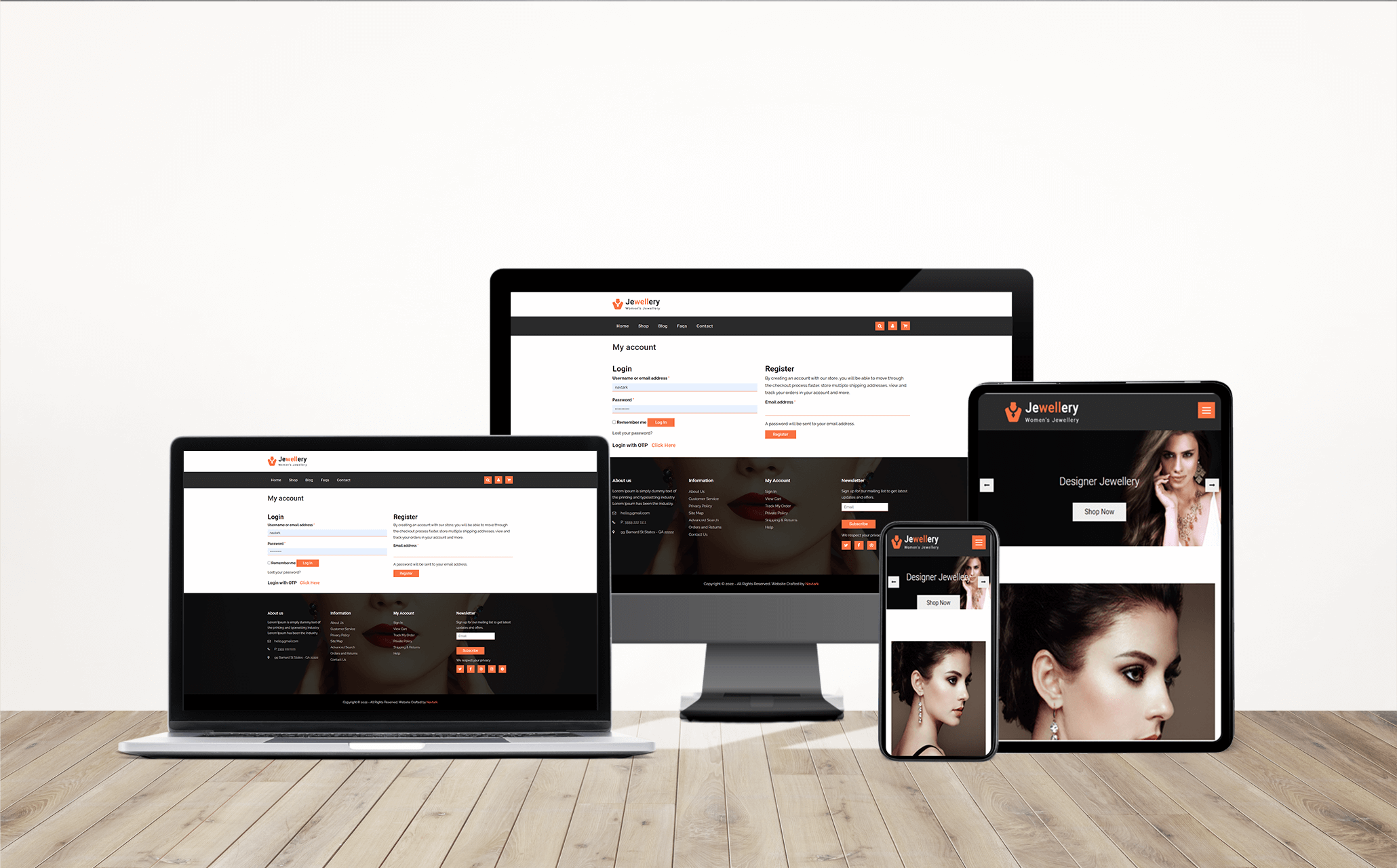 WooCommerce to Mobile App (Navtark Product)
We have created a product which can convert any WooCommerce store to a fully functional mobile app. It will provide native like features as it is built using Flutter. It is a very cost-effective way for ecommerce stores owners seeking a mobile application but are limited on budget. We can maintain existing branding and theme of the website on the newly created Application.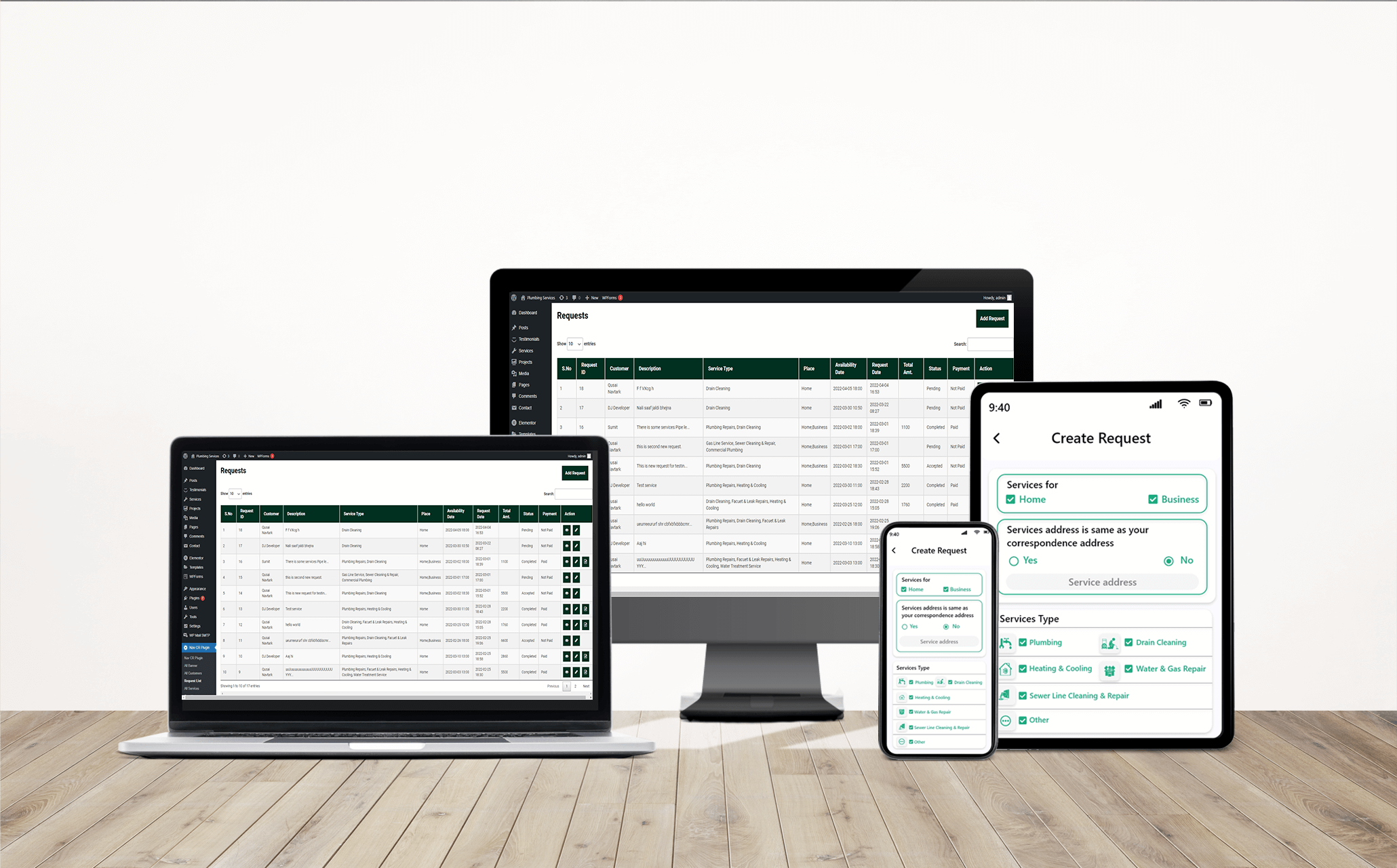 On Demand Services/ Home Services App (Navtark Product)
This is a product (web + mobile) for on demand services under home services category like Plumbing solutions, cleaning services, Repair services, Babysitting, Petcare services etc. With this product, we provide cost-effective solutions for website, mobile app, and CRM requirements of small to mid-sized business owners. It is reliable and secure, and we can also do any customization required.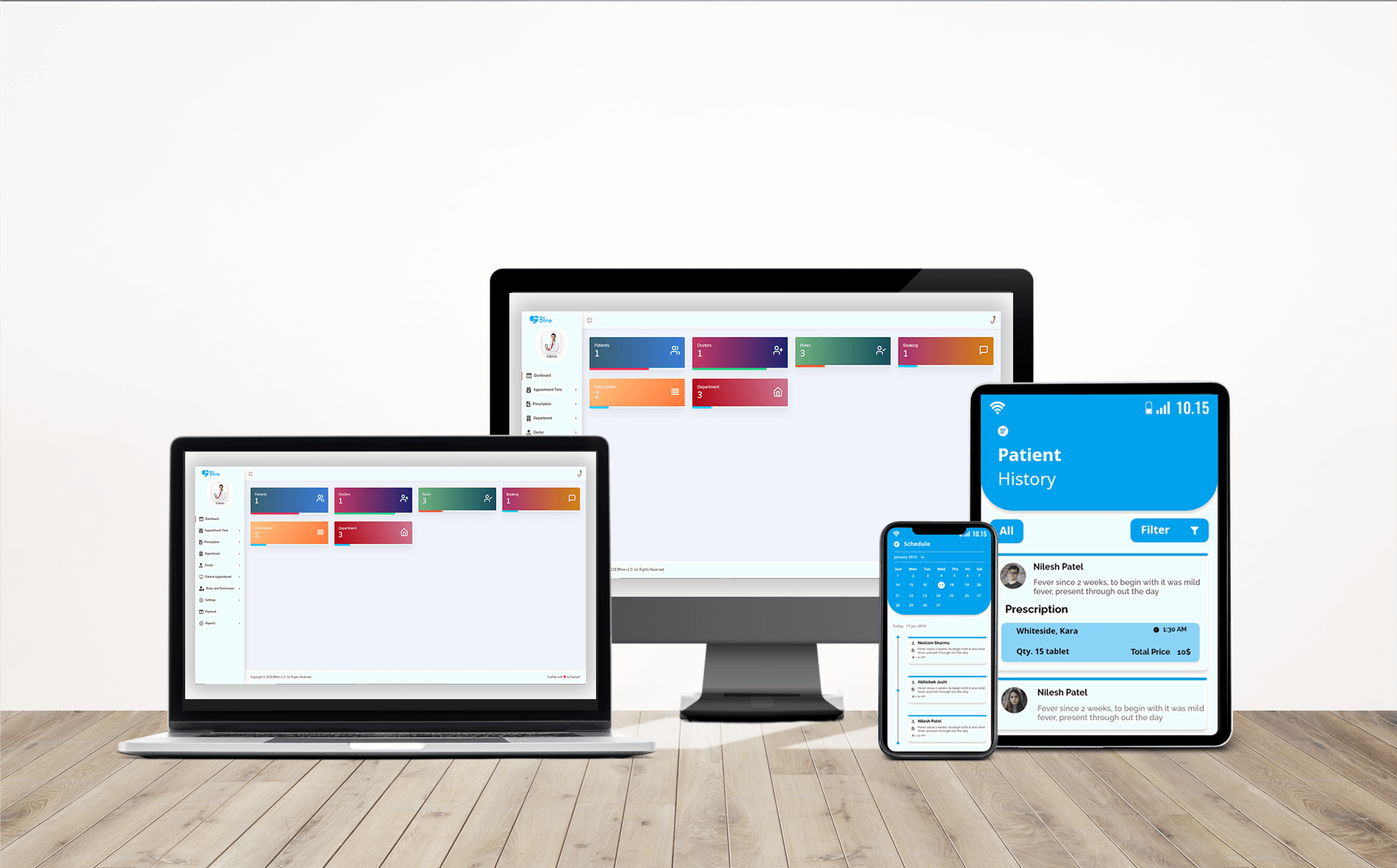 Healthcare Application Beefine (Navtark Product)
This is a product (website + mobile app) for online doctor consultation. It has features like appointment booking, document exchange, chat, video conferencing etc. The purpose is again the same, providing cost-effective healthcare services to remote patients and helping doctors to expand their reach and serve patients with ease.
NavTaxi Application (Navtark Product)
This is another on demand services application. Created for both web and mobile devices. It has all the standard features of a Taxi booking app like the customer module, driver module, booking, navigation, cancellation, payment, coupons, ride acceptance or rejection, feedback/rating etc. The main objective is to help SMEs with a cost-effective software solution.
Caterer/Restaurant Inventory Management (Navtark Product)
This is a full-fledged inventory management system (web based) for catering companies/restaurants. Having features like role-based access, menu management, ingredient list and ordering management, bookings, invoices, online payment etc. This is very useful app for catering companies across India and abroad. We can do all required customizations if needed.
Please take a look at the domain expertise we have under our hat. We have a versatile team for different industries and verticals.